Fats are an important part of your diet, and if you are trying to get pregnant, they are critical for proper brain development of the baby. But not all fats are the same, so you want to make sure that you are getting all the right fats in your diet. Studies show that some of the best brain-boosting fats are omega-3 fatty acids. However, you need to be mindful about where you get them from.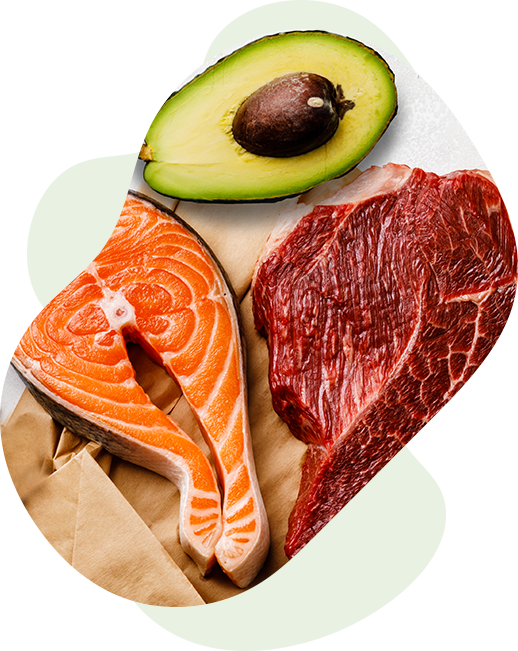 Your Nutritional Needs
Everyone should be eating more flax, right? Not if you want to get pregnant! Flax has been touted for its health benefits and as a great source of omega-3 fatty acids which are the good kinds of fats, but did you know that flax contains compounds that studies have shown can alter estrogen levels, which can disrupt fertility?
It is easy to get all of the omega-3s that you need when trying to get pregnant from sources that are safe and healthy. To get more omega-3s in your diet, opt for foods such as grass-fed beef, dairy, wild salmon, walnuts or edamame. OB Complete® is also a great source of omega-3s and contains both DHA and EPA.
30 min recipe

Trying to Conceive