Exercise is definitely a safe and recommended practice during pregnancy to maintain good health for you and your baby. Now that doesn't mean that you should be training for a marathon! Instead, focus on exercises, like the following, that are safe to do during pregnancy (and beyond).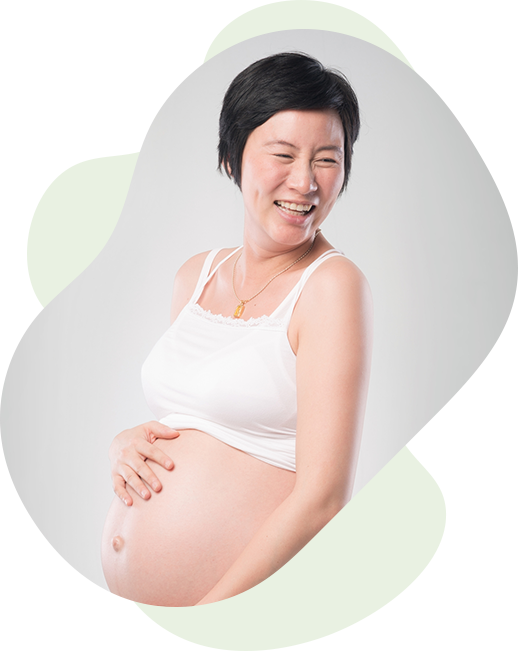 Gentle or prenatal yoga. You can find a video online or jump into a class at your local yoga studio. If the class isn't specifically for pregnant moms, make sure to let the instructor know you are pregnant.
Walking. Get outside and get moving. Fresh air will be good for both your body and your mind.
Swimming. This is an excellent workout for your full body, that's also extremely gentle on every joint. It can be very helpful as well to relieve some of the pressure you've been feeling from carrying around all that extra weight.
Dance. Just twenty minutes of dancing can burn 100 calories. Do it on your own or join a class!
Baby boot camp. Many places offer fitness classes specifically for expecting moms. The best part is you'll get to meet other new moms with children around the same age.
Taking part in one or more of these activities and taking a prenatal dietary supplement—like OB Complete® will help to support both you and your baby throughout your pregnancy.
45 min recipe

Pregnant