Now that you're no longer pregnant, you still need to be mindful to avoid too much high-mercury fish while breastfeeding.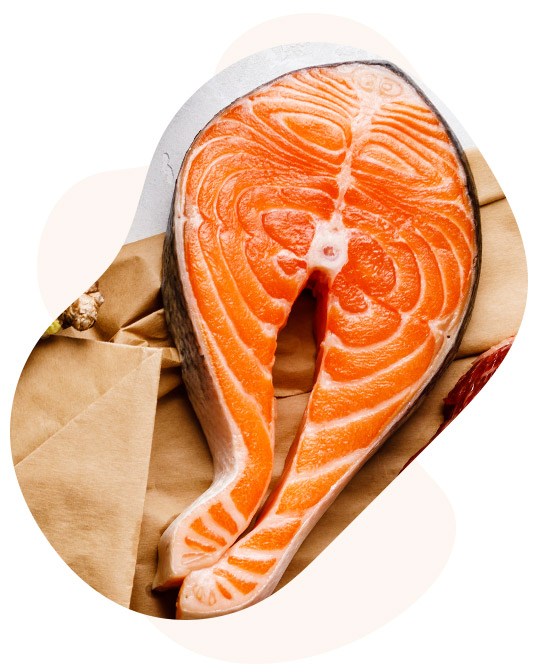 Unfortunately, similar to when you were pregnant, avoiding all high-mercury fish is recommended to keep your baby's health at its best. To recap, tilefish, swordfish, shark, marlin, larger species of tuna, big-eye tuna, walleye, largemouth bass, orange roughy, and king mackerel are high in mercury. Methylmercury, pollutants, and/or heavy metals present in these kinds of fish will get into your milk and be passed on to your baby, with the potential to cause neurodevelopmental issues, such as delays in the age at which your baby walks and talks due to mental and psychomotor delays.
Not all fish are on the no list though! Fish that are lower in mercury are good to have in your diet as a source of omega-3 fatty acids. These types of fish include salmon, shrimp, cod, catfish, and canned light tuna.
30 min recipe

New Mom