It can be tempting in the post-partum period to skip breakfast to save calories and lose the baby weight faster. The truth is, weight loss doesn't work like that! Many studies show that people who skip breakfast are less likely to lose weight—in fact, skipping breakfast can actually lead to weight gain.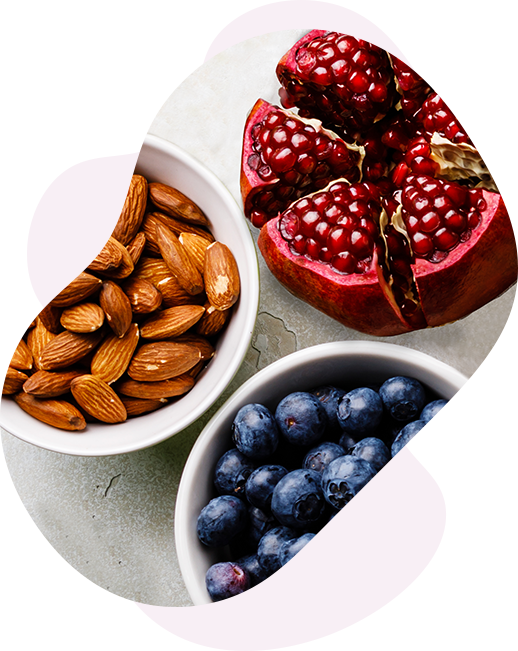 With a new baby around, you're focused on getting them fed and can sometimes forget you need to be fed as well! Not to worry – there are some quick and simple breakfast options out there to ensure you're getting all the sustenance you need. For example, enriched, low-sugar breakfast cereal with low-fat milk and fresh fruit, eggs and whole-grain toast, fruit and veggie smoothies with low-fat yogurt, or even an apple with cheese and a handful of nuts are all excellent choices that you can make in 5 minutes with your baby strapped to you.
With an infant in the house, your sleeping patterns may be all over the place, but having a consistent breakfast will help keep your metabolism up and running as well as give you energy to take on each new day with your little one. Breakfast is associated with weight loss, weight maintenance, and improved nutrient intake, so make a nutrient-dense breakfast a priority!