Many women combat nausea in their first trimester. Whether it lingers past the 8-week mark or it subsides shortly after, women might be finding it hard to gather an appetite.
This quick and easy, low-odor, easy-to-digest meal is gentle on your stomach but will give you a steady dose of energy to help you through your first trimester.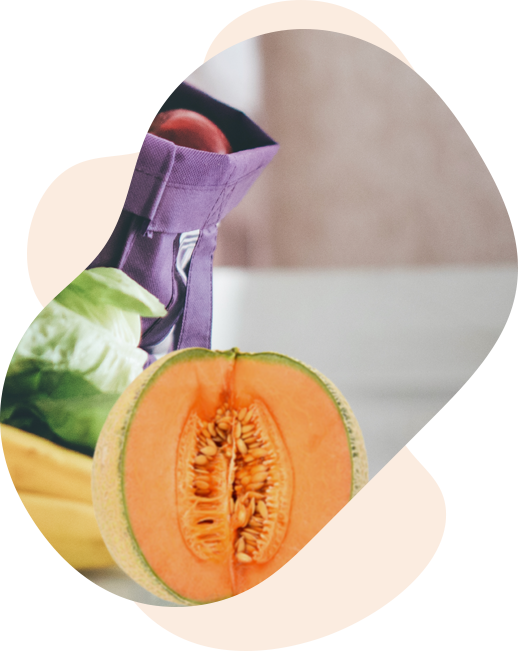 Makes 1 serving
30 minutes
INGREDIENTS:
2 eggs
2 slices whole grain bread
1 cup cut melon (honeydew or cantaloupe)
DIRECTIONS:
Place uncracked eggs in a single layer in the bottom of a saucepan and add enough cold water to cover by at least 1 inch. Bring to a boil, then reduce heat to low, and simmer for 12 minutes.
Drain, keeping the eggs in the pot, and then immediately refill the pot with cold water. Let sit for a minute before draining.
Peel eggs, toast bread, and serve eggs sliced on top of the toast with cut melon on the side. That's it – Bon Appétit!
Adapted from Dr. Avena's book, What to Eat When You're Pregnant.

Pregnant