Changing diapers, round-the-clock feedings, laundry, and baby snuggles (not to mention housework, your job, and the rest of your life!) might have your brain working overtime these days. When you have a lot going on, and you add in some sleep deprivation, you might find it hard to focus. If that is the case, try this brain-boosting tonic, full of anti-oxidant and anti-inflammatory ingredients.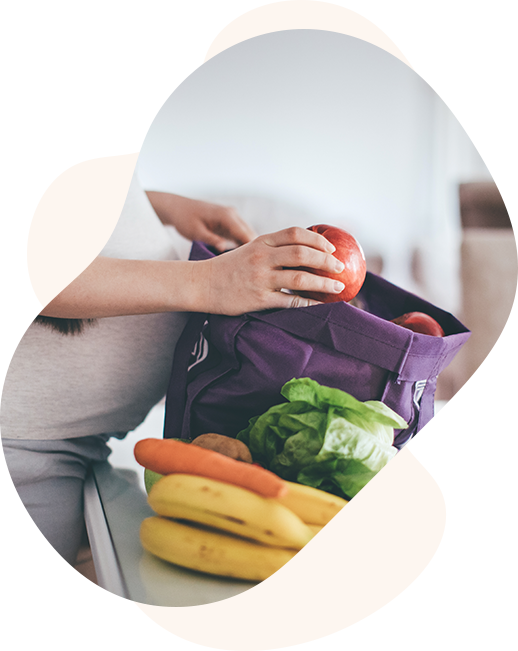 Makes 1 serving
15-20 minutes
INGREDIENTS:
1 peeled orange (or 1/3 cup fortified orange juice)
1 small carrot, peeled (raw or cooked)
½ small beet (raw or cooked)
1 teaspoon grated fresh ginger
6 fluid ounces maple water (or you can use filtered water instead)
Blend ingredients together until smooth. Add ice as desired to the blender. Drink immediately.
Adapted from Dr. Avena's forthcoming book, What to Eat When You Want to Get Pregnant.