Congratulations on your new baby! This is a crazy, exciting, exhausting time in your life, and it's a time when you need to have as much energy as you can get. You want to be healthy about it, though, and loading up on coffee or caffeinated energy drinks (which are loaded with sugars and chemicals) is not the way to go, especially if you are nursing. There are healthier ways to get your energy stores up so you can keep up with your new baby all day (and night!) long.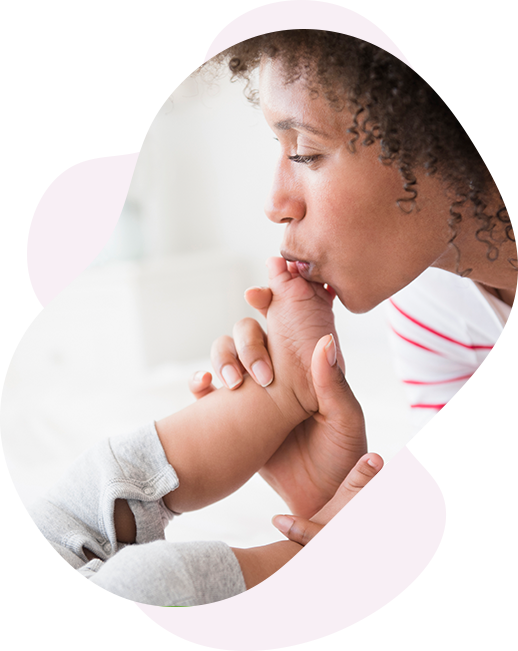 Your nutritional needs
Healthy carbohydrates can be your savior when it comes to trying to eat well post-baby and keeping your energy stores up. Avoid "simple carbs," like candies, cakes, and other processed foods. Instead, opt for "complex" carbohydrates that will slowly release sugar into your bloodstream. This means that you will be able to feel more sustained energy levels, without the crash. Some great sources of complex carbohydrates that are post-baby friendly include bananas, whole grains (like oatmeal), pastas (try chickpea pasta for a lower-calorie, higher-protein swap), or yogurt. Remember, carbohydrates are a macronutrient, which means you need more of them in your diet than other nutrients. You should aim for 275 g of healthy carbs each day if you are breastfeeding.

New Mom